Company
Leather Kem is a company that operates in the chemical sector for the tanning industry and is composed by a young and expert team who work to offer innovative services. Leather Kem addresses to all those companies that focus on quality, innovation and sustainable projects. Leather Kem does not want to be just a supplier but aim to establish a partnership with the customers. Over the years, the company has developed synergies with various manufacturing companies to create cutting-edge products to face the new opportunities of the market.
Leather Kem is a dynamic and innovative chemical company, which stands out for its expertise, the partnership service and the attention to quality, innovation and sustainability.
In 2022 Leather Kem inaugurated a new headquarters in Castelfranco di Sotto, turning the original headquarters into a research and development center for the circular economy technology. The new headquarters is located in a 1200 m2 industrial complex and includes a trial and application laboratory, a logistics warehouse, organized offices and an exhibition area where you will find our new proposals, trends and technologies. In this new headquarters, Leather Kem collaborates with the technical staff of Rea of Zaitex, an important partner for the future strategies of the Tuscan tanning sector. The company has also established collaborations with Atlas Refinery, a leader in the distribution of fat liquors in Europe, and Biodermol, a company specialized in the production of enzymes and biotechnology.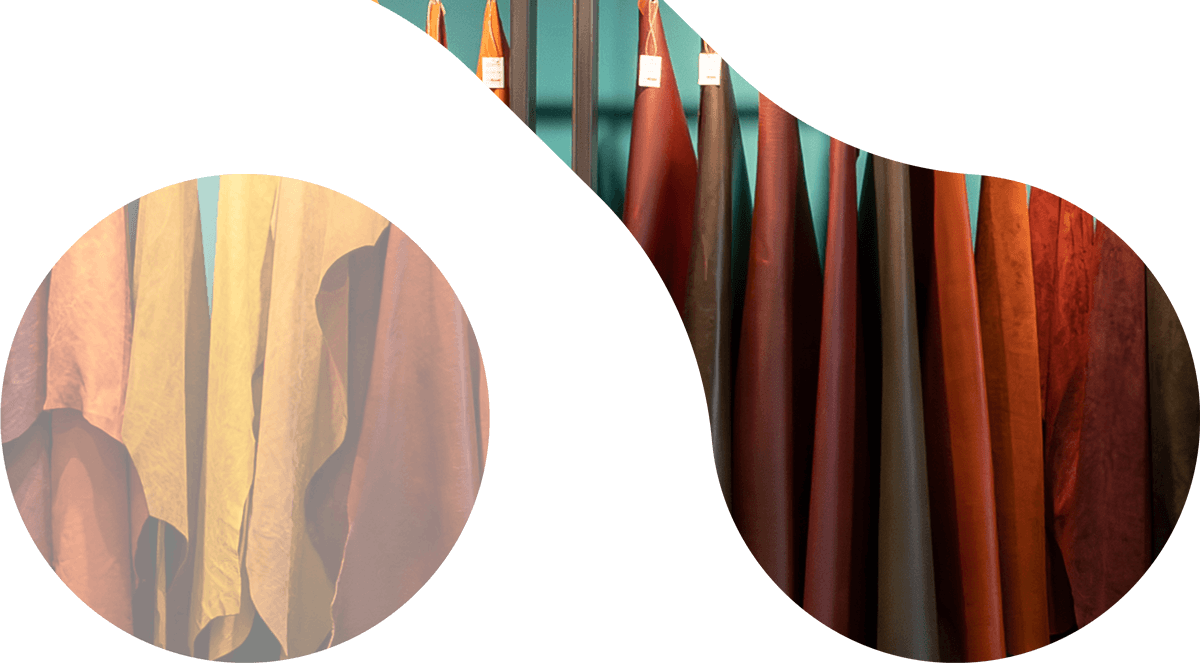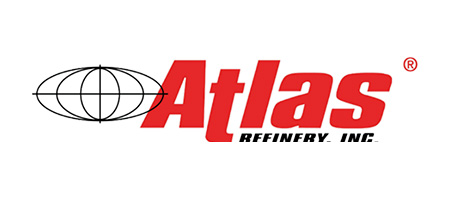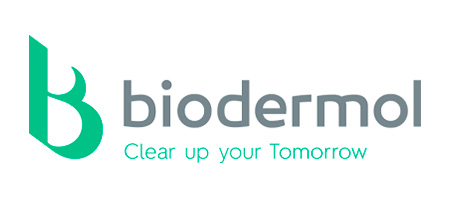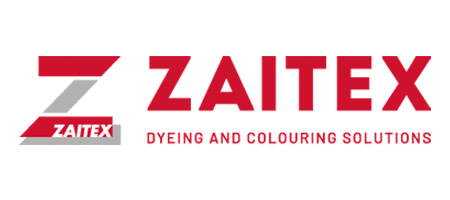 Products
With the collaboration of our partners, we can guarantee the best technologies.

LEATHERKEM LINE
Specific products, such as vegetable tannins and re-tanning agents for vat and for dry re-tanning processes, bisphenol-free, synthetic brighteners to give uniformity, vegetable extracts, fat liquors and whole oils that allow complex processing on the sheared soles.

SYNTHETIC LINE
We are placing on the market synthetic tannins with a very low content of Bisphenol S and F, excellent lightfastness and shortly, in collaboration with ATLAS, we will present our line of Bisphenol free bio-synthetics, specially designed for chrome and vegetable leathers.

BIOTECHNOLOGY LINE
With Biodermol we are working on a project whose goal is developing a technology able to create an ecological and responsible beamhouse process, to improve the quality of wastewater and working environments.

ATLAS LINE
We are official distributors of Atlas Refinery, a leading American company in the fat liquoring sector. Together we are developing a metal-free process and high performing re-tanning agents, formaldehyde free, bisphenols (A, B, S, and F) free, with excellent lightfastness.

DYEING LINE
We have a close collaboration with Zaitex for the distribution of their dyes: they have very high performances.

TAN-KEM LINE
Our Tan-Kem line includes the range of vegetable products, resins and synthetic tannins that are used for tanning and re-tanning process, both natural and chrome.
Leather Kem Srl
Office
Via Paolo Borsellino, 14/16
Ponte a Egola 56024 (Pi)
Headquarters
Via del Castagno, 9
Castelfranco di Sotto 56022 (Pi)
VAT Number
IT02224240503
N. REA PI-190718

Email
info@leatherkem.it
Phone
0571485443

Office
Via Paolo Borsellino, 14/16
Ponte a Egola 56024 (Pi)
Headquarters
Via del Castagno, 9
Castelfranco di Sotto 56022 (Pi)
VAT Number
IT02224240503
N. REA PI-190718

Email
info@leatherkem.it
Phone
0571485443