Company
When we founded Leather Kem, starting from the twenty years of experience of the staff, we chose the market of chemical products for vegetable and chrome leather.
We offer solutions and technical consultancy for the creation of specific articles, such as Vacchetta, belt and sole leathers, both slow tanned in the vat and quick tanned.
Constant research led us to alternative tanning methods that can meet the increasingly attentive, aware and environmentally friendly demand of the fashion world.
We know where the future is headed and we have been working to achieve concrete results.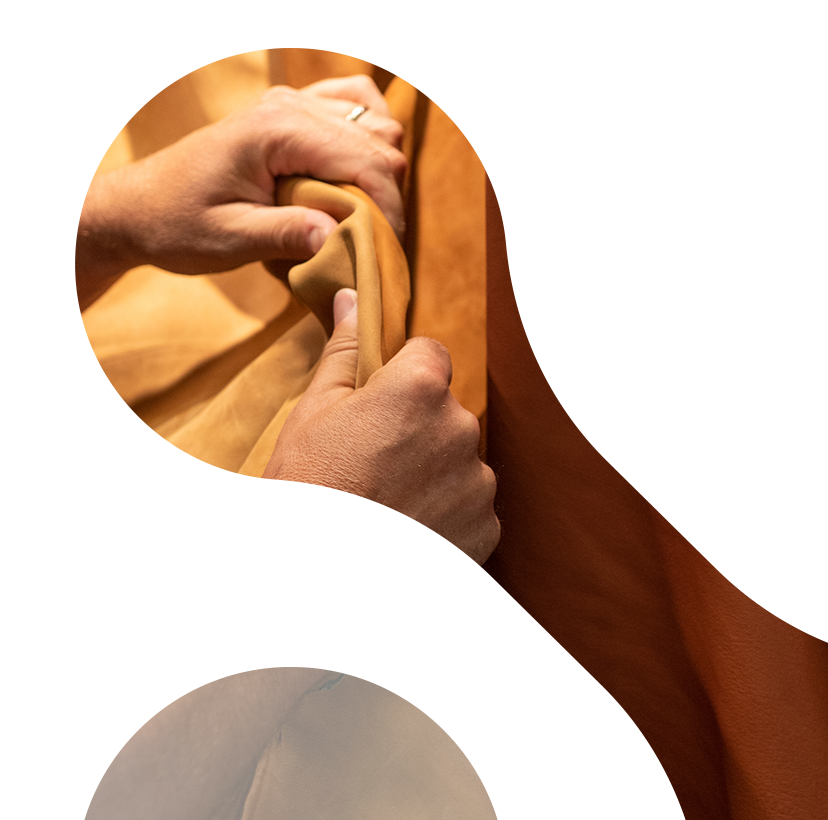 MANIFESTO
"The strength of a group"
We have always imagined the world as an army of people who, together, can change the face of the Earth. An army of builders, not destroyers, who combining their will, their ability and their strength, create in their time a work that will advance humanity.
Leather Kem is a young company, which offers quality service and technical support to face the new challenges that the tanning market is facing.
Our mission is creating strong collaborations to develop projects, respecting both human and environmental values, creating synergies with our suppliers and offering the highest quality to our customers.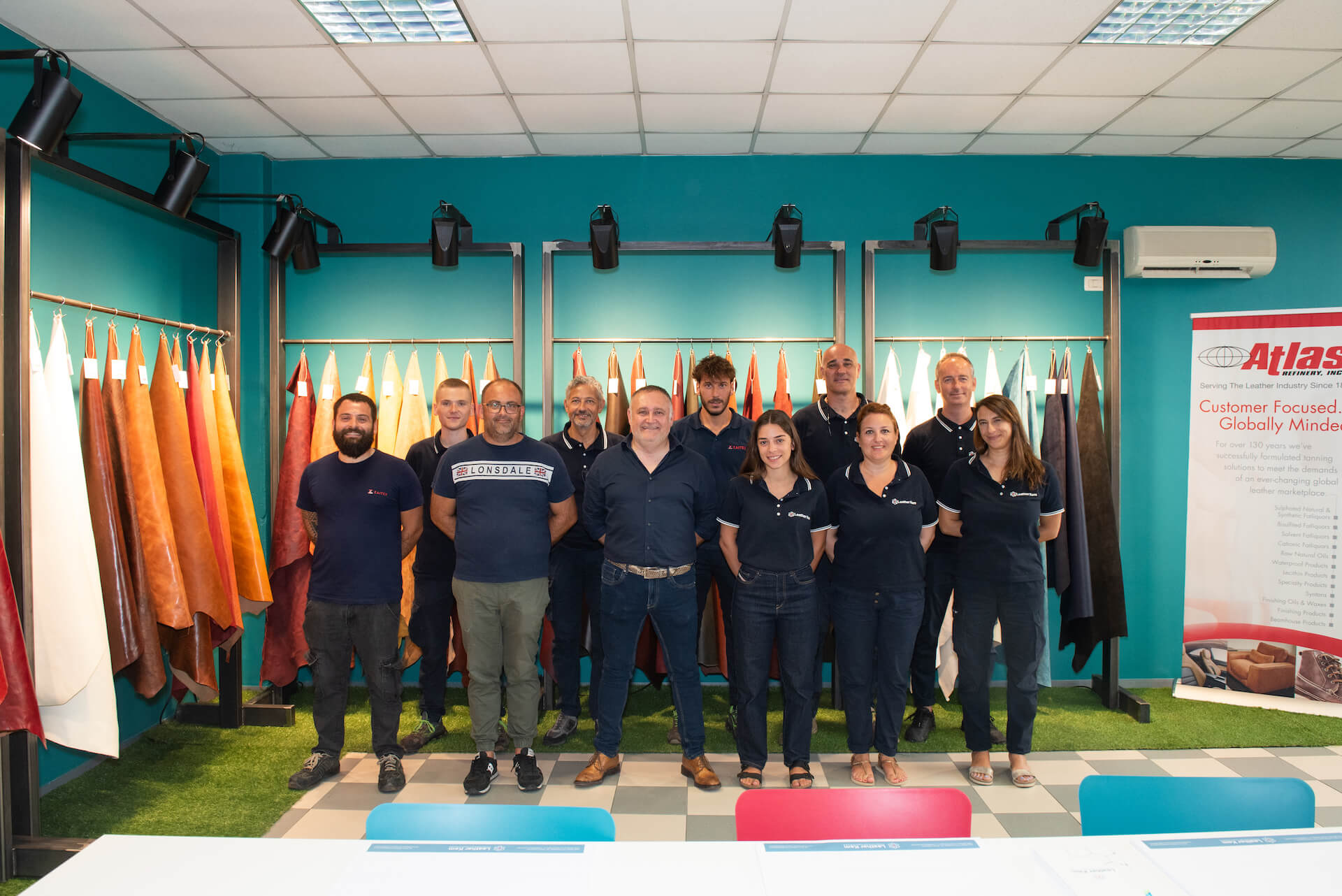 Partners
We collaborate with specialized companies that allow us to achieve great results in terms of quality and sustainability.
Our partners are Atlas for the Italian and European markets, Biodermol and Zaitex for Tuscany.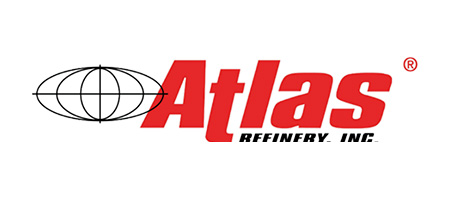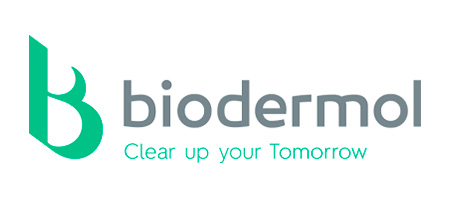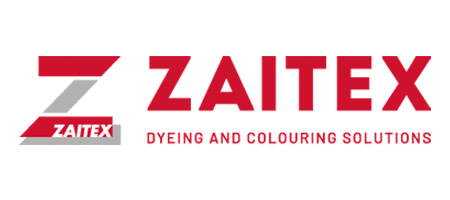 Leather Kem Srl
Office
Via Paolo Borsellino, 14/16
Ponte a Egola 56024 (Pi)
Headquarters
Via del Castagno, 9
Castelfranco di Sotto 56022 (Pi)
VAT number
IT02224240503
N. REA PI-190718

Email
info@leatherkem.it
Phone
0571485443

Office
Via Paolo Borsellino, 14/16
Ponte a Egola 56024 (Pi)
Headquarters
Via del Castagno, 9
Castelfranco di Sotto 56022 (Pi)
VAT Number
IT02224240503
N. REA PI-190718

Email
info@leatherkem.it
Phone
0571485443